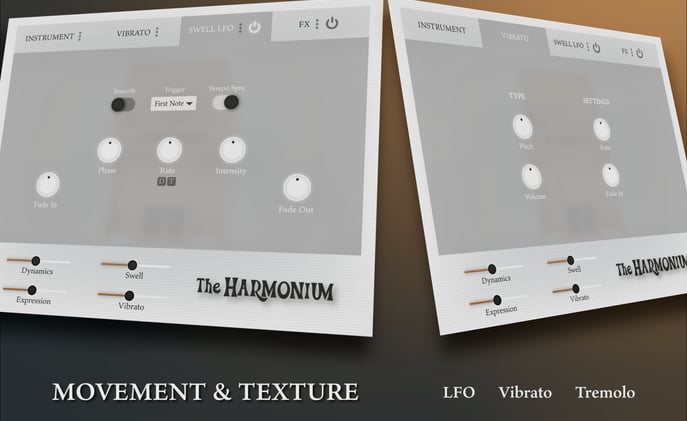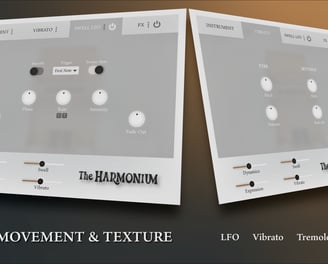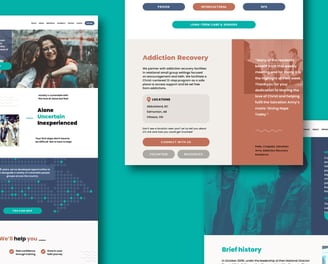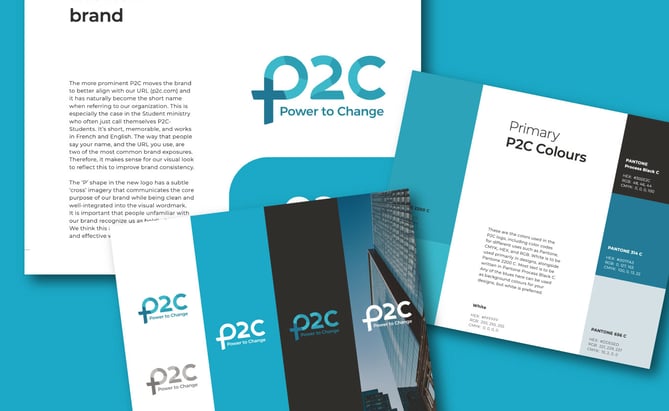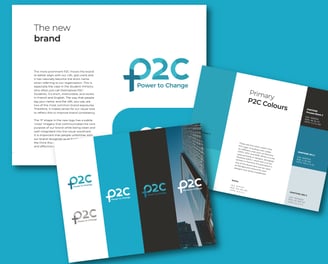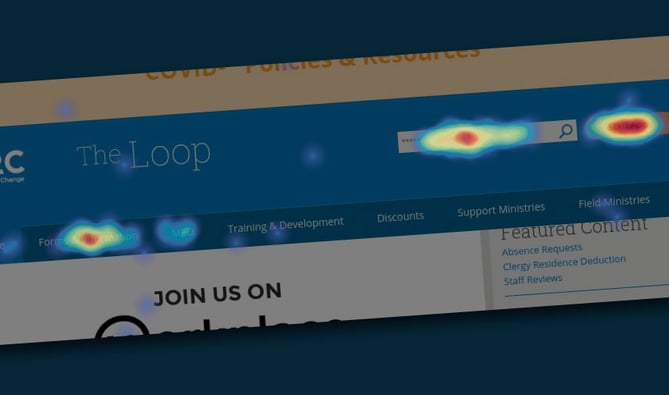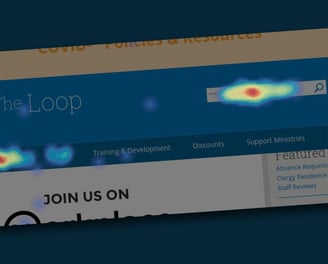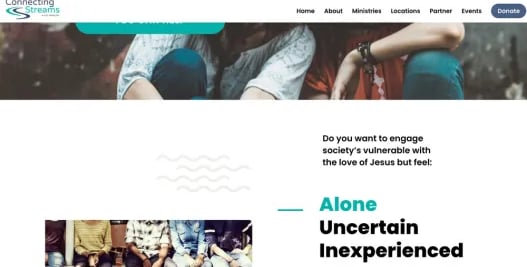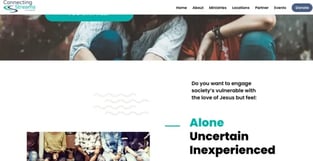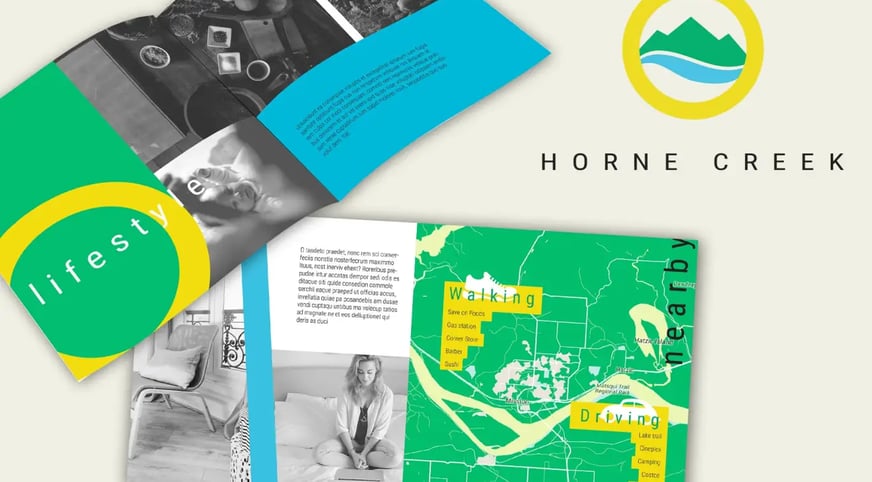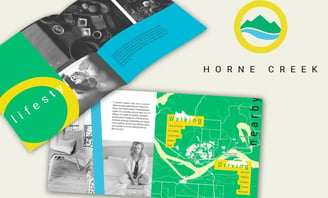 I worked with Audiosyncracy to design an interactive virtual instrument from the ground up. We went over the different sounds and effects and mapped them to a digital product. This particular instrument was mimicking a real instrument and so it needed to operate in a way that made sense to those used to the real instrument.
I lead my team through a full website rebuild for Connecting Streams. We started with client meetings to discuss their audience and needs for the site. Then over the course of the project we built out the information architecture, web copy, wireframes, mockups and final live site. I led the team through this process with the client and approved each step.
At Power to Change, I led the organization through a full visual rebrand of the national identity. We brought together designers and design thinkers from across the organization and met with them to get input. I led my team through a process that included, building a target audience, designing draft visual concepts, running focus groups, coordinating with external advisors and pitching to senior leadership. Along with the full new brand we created a voice and style guide and I met with stakeholders across the organization to solidify adoption of the brand and identify further needs.
At Power to Change, I led the team through a process of overhauling the design of our internal communications website in coordination with the IT team. Our User Experience research involved using heatmap tools to understand what parts of the current site were been actively and regularly used. We also analyzed Google Analytics data to see what pages were and were not being used, as there were a lot of page on the site. We also used some live user observation to see and understand first hand how people were navigating the site and what pain points they ran into. We took all of this data and then began building a new visual interface to improve the usability for staff users. The design also had to be run by IT to ensure it could be developed easily and work with some of the existing tools on the site.